1. Welcome
The Knowledge Base AppQuick CMS module will allow you to launch create a knowledge center/forum where your users will be able to share information, best practices, etc. This module was based on the Quora App.
It allows users to post questions and to classify them using tags. Any other user can post replies to questions presented to the community.
2. setup
When you choose this model please follow the steps below in order to properly configure
your module.
Defining TAGS
The first step is to decide which tags you want to allow your users to select from (figure 2.A.1).
This should be related to the product or service being offered. When posting a question, each
a user can select up to 3 tags.
Figure 2.A.1 – Topic tags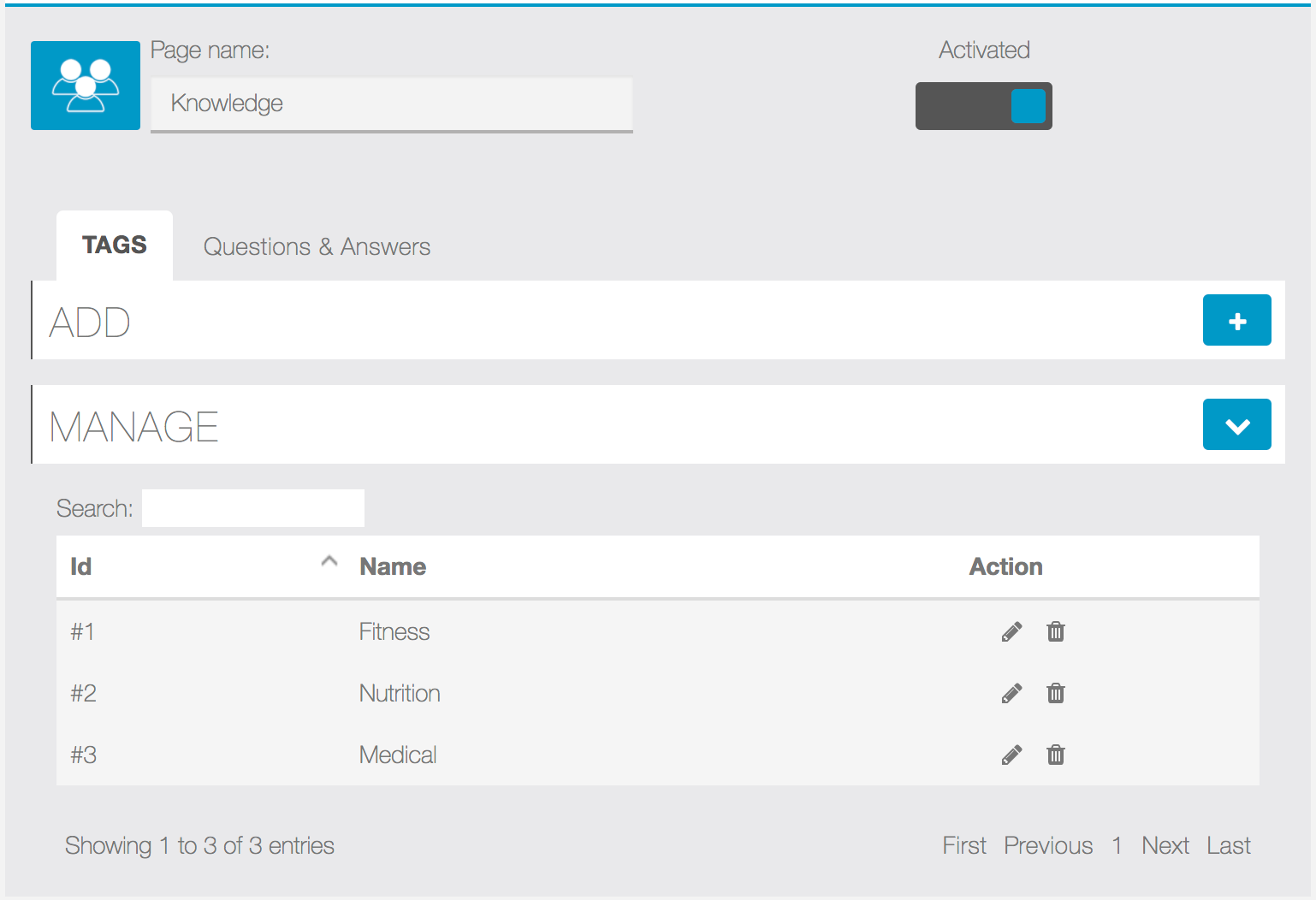 Figure 2.A.1 – Adding a Tag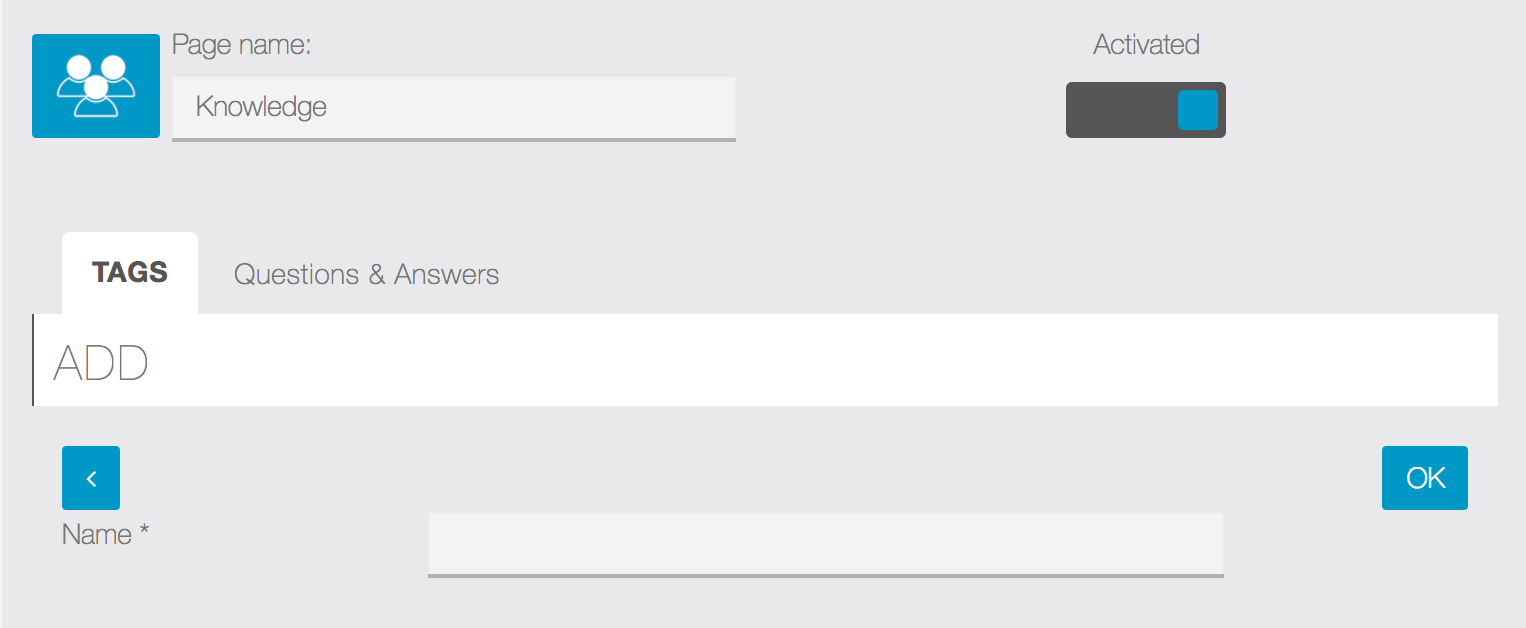 3. MANAGING
All the questions and answers placed on the App user interface are accessible through the editor (figure
3.1). Should you need to deactivate an inappropriate question or answer, this can be done through this
interface by pressing on the Action button.
Figure 3.1 – Questions & Answers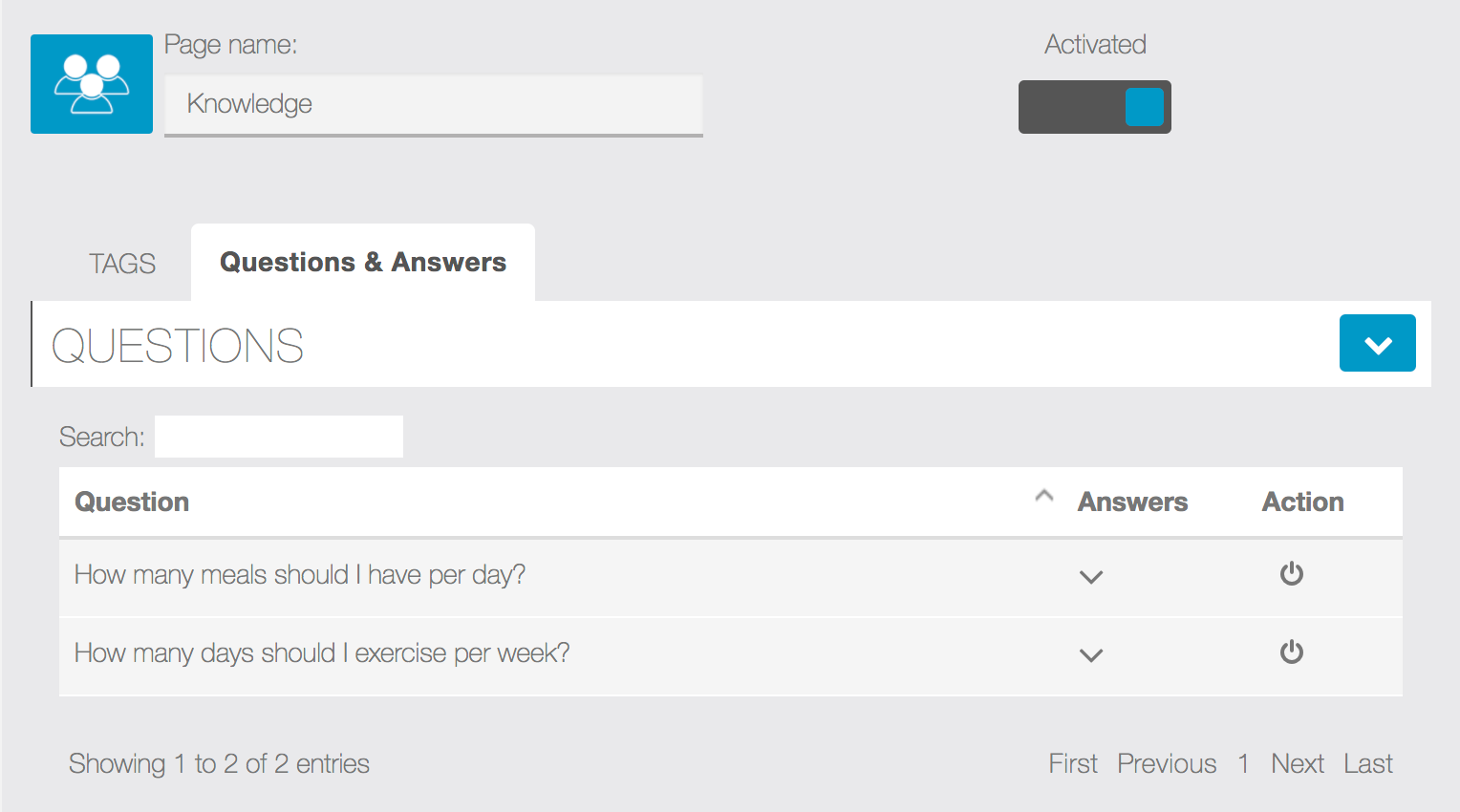 Figure 3.2 – Deactivating a Question or Reply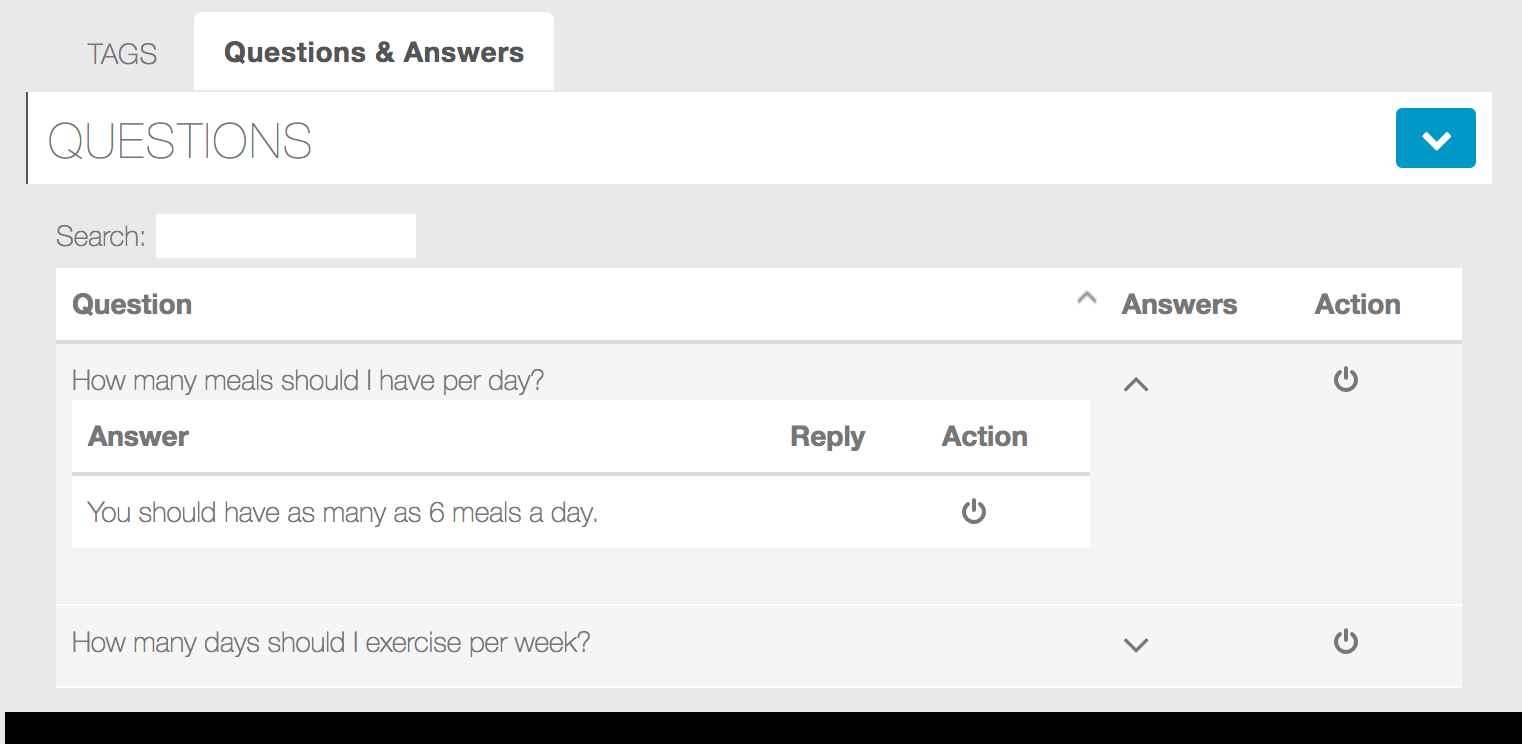 4. User Frontend Interface
Below you can find the user frontend interface screens.