AppQuick Mobile Apps Builder
AppQuick is the best Mobile Apps builder for Android and IOS APP Development, you can create and design apps for many types of mobile App. AppQuick is the best Mobile App development company, AppQuick providing it customers best price.
Compatible with Android, IOS and HTML5
Create Application
AppQuick is the best Mobile Apps Builder Platform will allow you to Build a native app in minutes with Zero programming knowledge
Fully Customization
AppQuick App maker software providing tons of features, styles, backgrounds, and color themes to match the look and feel of your brand
Full Control
Create, publish, promote, and manage your Mobile apps from one control panel or from your App by using Admin Awesome Feature. View analytics and measure the overall user behavior and impact
Instant Result
Submit your Mobile apps to leading mobile Application marketplaces, including the Apple App Store, Google Play, and the Amazon Appstore
It's time to build your own Mobile Apps. You don't need to hire a Programmer.
AppQuick is cross platform mobile development which enables anyone to make native Mobile Apps for iOS and Android.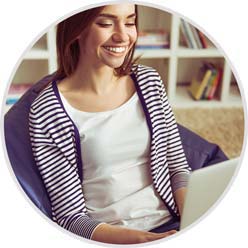 Build Your Own Mobile Apps
Build Mobile Apps for your Business or Personal use. It's easy, fun and free to build your Mobile apps with complete Technical support Service.
Build your Mobile
app and we will publish your app for Apple and Android Stores.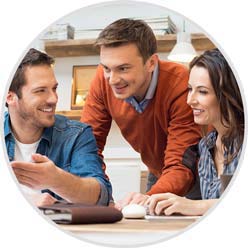 Build Mobile Apps For Clients
Get one of our reseller bundles and enjoy all the sweet perks that come along; white label apps, a white label cms to build Mobile apps for clients.
Contact us
or Sign up to be a Reseller .
Why Mobile Apps is Important For Your Business