How to make Website for an app
We are glad to announce that we just added a new feature into our app builder – Website Builder Module for AppQuick App Builder.
This module allows you to easily create any web content for desktop visitors using our awesome drag and drop website builder module.
Features
1. Multi App Support Integrated – each App will have its own landing page created
2. The only Desktop visitor will be sent to Website Landing Page
3. Drag and Drop Options for images/links/html/block and more
4. The mobile version of the site is integrated into Desktop Site so that you can add any content you want for desktop without losing mobile view features of AppQuick App Builder.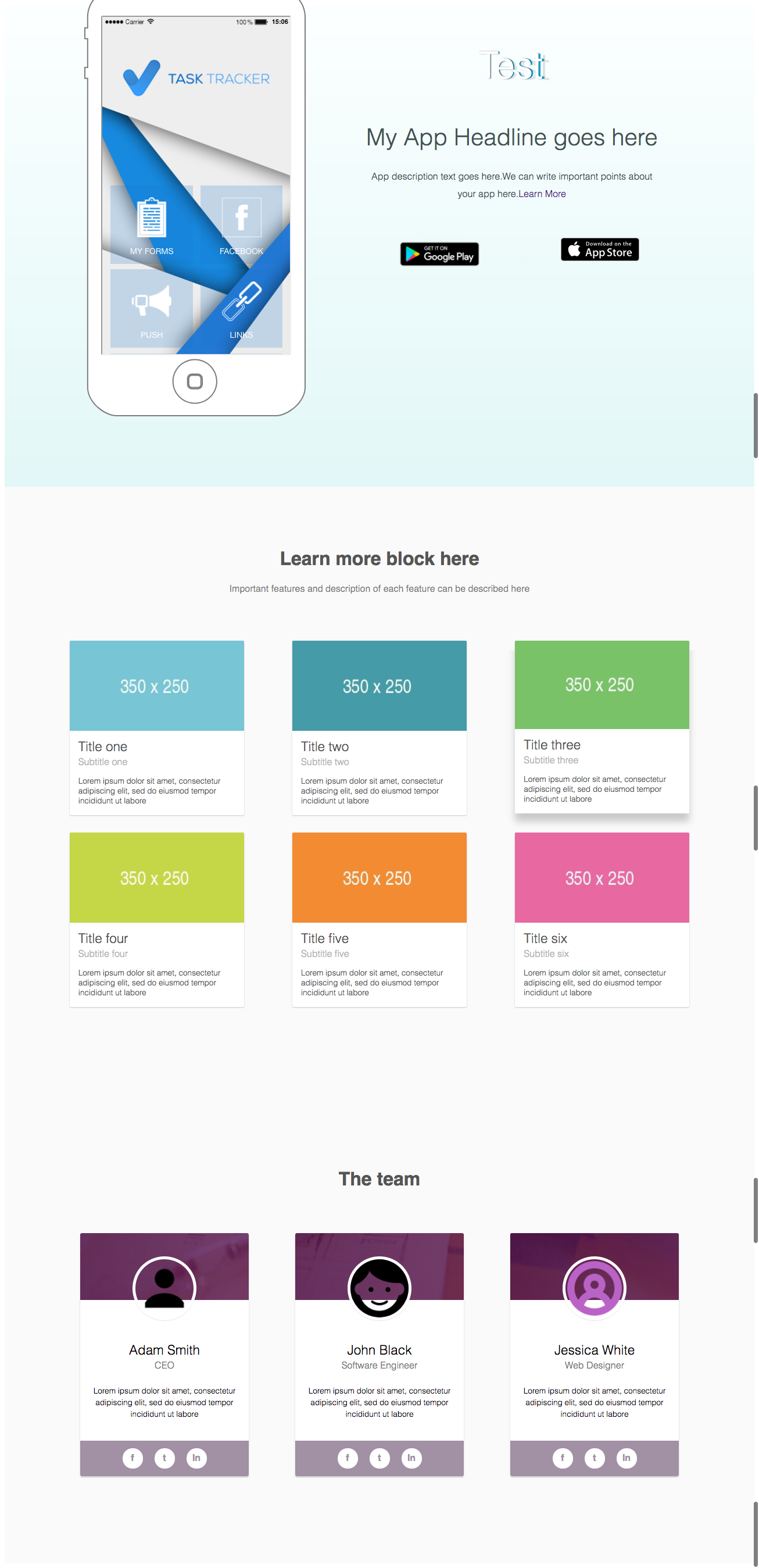 How it Works
Go to App Dashboard -> Modules -> Website Builder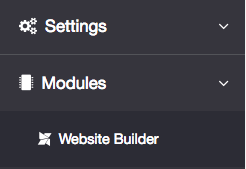 Note:  Your desktop landing page will be available on below url.
http://maker.appquick.net/websitebuilder/web/index/key/58ffb5baac150

Clean and Short URL is expected to come soon.
Example : https://www.maker.appquick.net/websitebuilder/web/index/key/59391e334d946